With Halloween fast approaching, it's time to put your date night plans to action. If you want something more than trick or treating or traditional costume parties, then scroll on for eight next-level spooktacular date-night ideas.
Watch a Scary Movie at the Drive-in
Watching a scary movie, while sitting in front of your TV is one thing, but watching a scary movie at a drive-in theatre with popcorn in hand, takes the thrill to another level and a great excuse to cuddle up even closer to your beau.
Amusement Park / Fright Night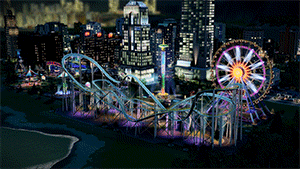 If you're taking your crush on a first date and want to break the ice, an amusement park on Halloween can be a lot of fun and very interactive. If your date isn't the type to enjoy many rides, no sweat, there is plenty here that will keep you two entertained. Try the fun arcade games, and grab some mini donuts and cotton candy to appease your sweet tooth! And since amusement parks let the monsters out on Halloween, be sure to keep your date close for "protection" purposes.
Head out to a Pumpkin Patch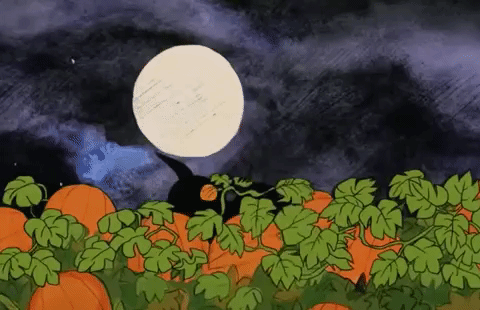 Carving pumpkins is one of the many classic Halloween to-dos, why not take your date to your local farm where you know they have a pumpkin patch. You can ride the wagon to the pumpkin patch and pick out a winning pair of jack o'lanterns. To extend on this date, you can take the pumpkins back to your place and have your very own carving competition.
Dress Up Party for Two
Use Halloween as an excuse to spice up your love life by buying a cheeky his/her costume.  Don't forget to buy a masquerade mask to make the outfit look more enticing. You can decide whether to head to a bar to show them off, or have a night in with a bottle of red.
Decorate Your Place Together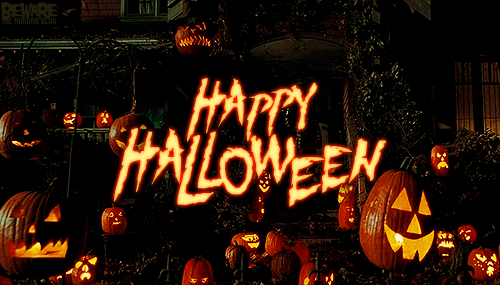 Who doesn't love Halloween decor! This date night is easy and fun for the both of you. Put on some scary movies in the background and get to hanging those cobwebs. You can make a night of it and take turns handing out candy to the trick or treaters.
Escape Rooms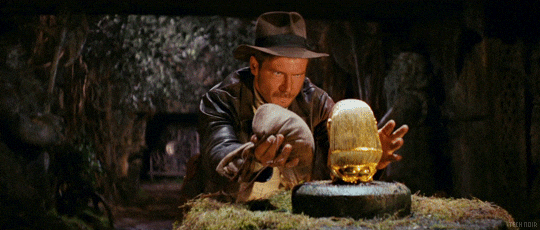 It is a concept that has become massively popular over the last few years. Escape room experiences are real-life games where people need to figure out a set of puzzles, clues, and riddles to find their way out of the room before time runs out. You and your date will surely enjoy putting your heads together and racing against time to escape from the room.
Visit a Haunted House
If your date enjoys a bit of adventure, then you both can go and visit the scariest mansion in the state. There are many houses and mansions which are decorated for Halloween, specifically and you can find information about them on with a quick Google search. Make sure to double check with your partner just how much scary they can handle and plan accordingly.
Attend a Harvest Festival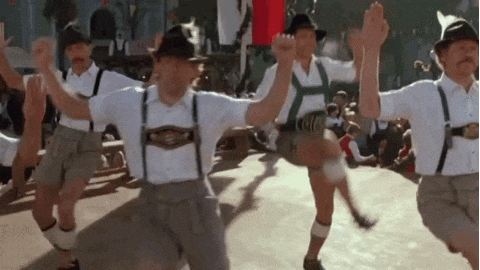 Find out about any local harvest festival in your area and attend it with your date. These events usually have fun activities, live music, and delicious, cheap food. You can dance the night away or try your hand at karaoke too.