As mask mandates start to lift in certain areas around the world, and dating IRL and PDA seem to be back on the table, some of us are feeling ready and excited to take on the world of dating. Others, maybe not so much…and that's okay! For those that aren't feeling quite as comfortable yet, this post is for you. I'll take you through some small steps to help you feel more at ease when you're ready to dip your toes back into the dating scene.
Outside > Inside
It's summertime so use this wonderful season to your advantage and agree to only meet a date outdoors, on a patio, or in a park! Set boundaries upfront and even feel free to pop it into your Plenty of Fish profile: "First date preference – willing to meet you, but only outdoors" or something similar. If your match is keen to meet you, they'll respect your wishes and if they pressure you at all, they're not the one for you!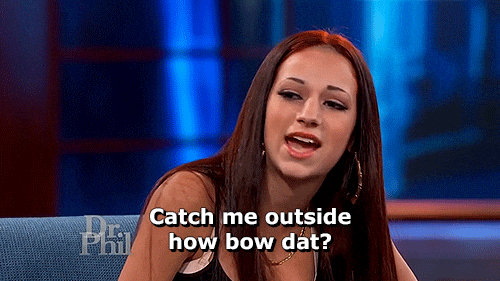 Keep on Keepin' on… That Mask!
Sure, mask mandates have lifted in the U.S. and Canada, but that doesn't mean you have to feel pressured to stop wearing yours if you're not ready to. I personally like to wear my mask in public when I'm at the grocery store, the gym, or any place that I damn well please and that's how it should be. If you prefer to wear a mask on your first, second, or third date and beyond, keep it on. If your date has a problem with it, that's a big red flag.
If keeping that mask on also means you're not quite ready to be physically intimate with a date yet, don't sweat it! Communicate with your date your level of comfort – plus, there are plenty of other ways to be intimate with someone outside of the physical.
Update Your Vax Status
"I got the shot!" is what many of us have been yelling from the rooftops after getting our Covid-19 vaccinations (or "I got the jab!" for our UK friends). I for one wore my "vaccinated" sticker proudly for 24 hours when I got my first shot. Plenty of Fish recently implemented our very own "vaccinated" sticker in the form of a badge that you can add to your dating profile (if you're a member in the U.S. or U.K.). If you're vaxxed and proud, why not share that on your profile so you can find others who are on board and will make you feel comfortable.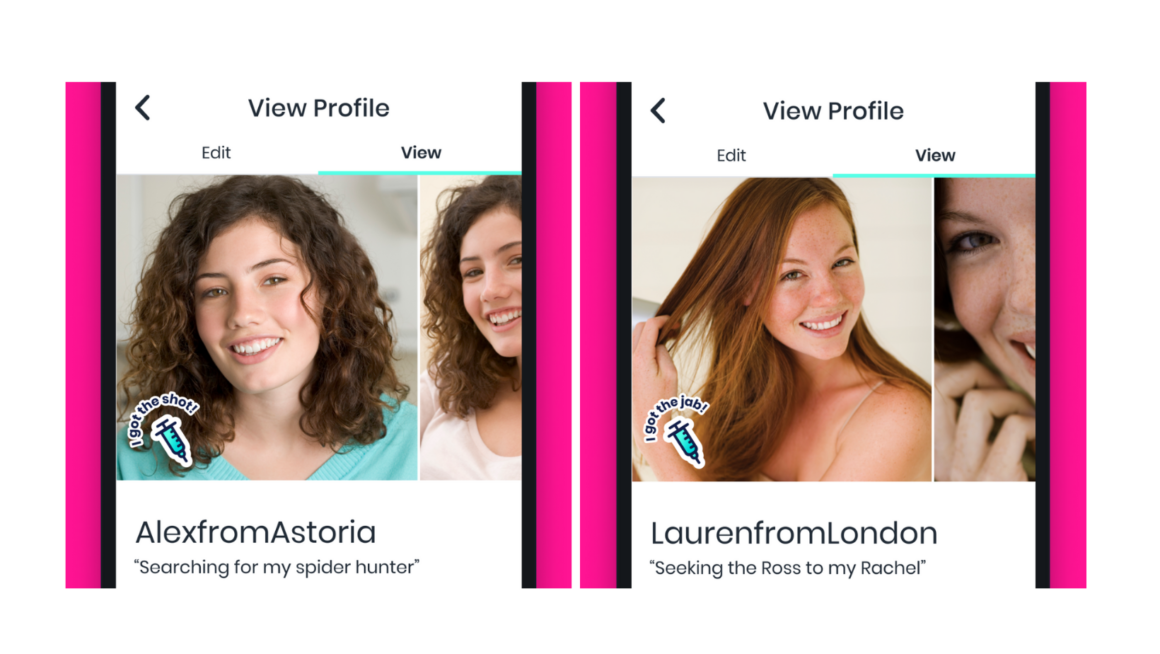 ---
These three steps above seem simple and easy to follow but sometimes we can get caught up in what others are doing and forget to listen to our internal voice. Do what feels right for you! If you are ready to get back out there, remember to respect others' level of comfort or discomfort. Dating is meant to be fun so don't put too much pressure on yourself to meet a bunch of people all at once, take it one day at a time!